services
With the ability to provide the best solution for your signage requirements, Signmansez offer a diverse range of signage techniques. Covering all areas from traditional signwriting right through to todays modern applications. With near 25 years experience Signmansez will guide you through the complete process from designing and manufacturing to installing the right signage solution for your requirements.
Scroll down the screen to find some of the services we have to offer.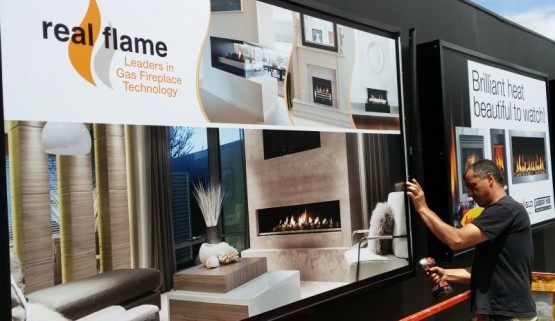 Light box's
Light boxes and Illuminated signs would have to be the most dominant way to increase viability and exposure for your premises. Signmansez product standard or custom built light boxes to suit your requirements or we can just replace your existing light box faces with new. Illuminated with fluorescent tubes or LED's, light boxes are cheaper to run than neon. Weather you require back lit, edge lit light boxes for internal or external purposes, Signmansez guide you through to ensure excellent results with maximum exposure.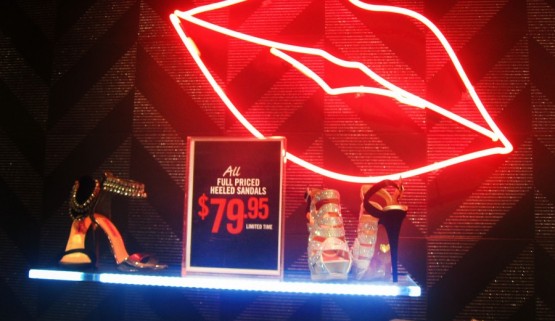 Neon signs
An old traditional craft that has been around for many years in the sign industry. Like bricks and mortar the technique has remained the same because it proofs to stand the test of time. Neon signs are a great way to re-invent your business. Now with a diverse colour range of glass, neon is a sure way to create visual impact for your premises or business.
Vehicle graphics & wraps
Using your car as a mobile billboard would have to be the most cost effective way to advertise your business as it creates around the clock exposure, parked or driving. Vinyl wrapping, one way vision or just applying vinyl cut lettering, Signmansez use only high quality products for your application to ensure a high standard for your investment.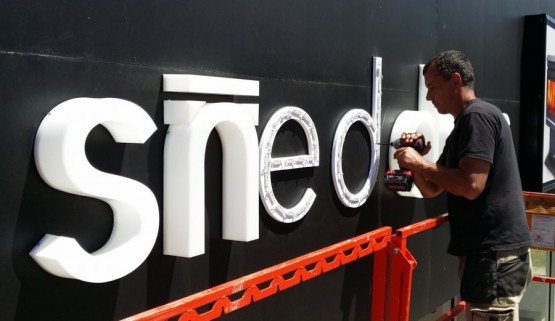 3d fabricated signs
Fabricated letters and logo can be made from almost any product. The most commonly used are different types of metals and plastics (acrylic), usually illuminated with LED's or neon. Also with such a large range of illuminated or non illuminated effects and the ability to manufacture then to suite any requirement such as internal or external signage. Fabricated signs are a sure way to get business noticed.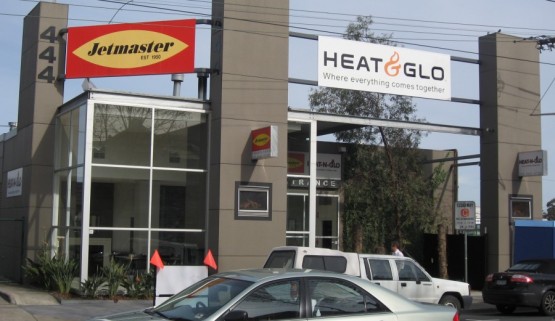 shop front signage
Such a diverse industry with so many ways to manufacture different signage solutions combined with the importance to create exposure for the client. Signmansez provide a broad range of signage requirements from light boxes, neon signs, digital prints, fabricated signage, vinyl lettering window decals and much more. Signmansez guide you through the process of designing and manufacturing you signage needs while keeping in mind the importance of exposure.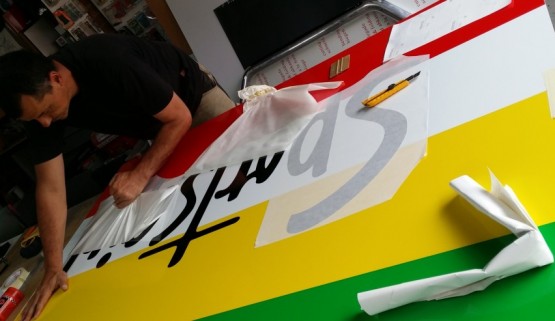 Vinyl lettering
Vinyl lettering is used for such a wide range of signage requirements, vehicles, shopfronts and windows, fascia's and many more applications. A commonly used product as it's an easy and affordable solution to most signage requirements. With a large rang of colours and grades providing different effects, it's an obvious sign solution.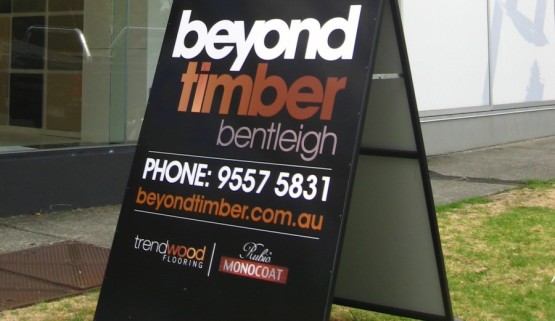 A-Boards
A-Boards are commonly used to attract attention from passing pedestrians and traffic. They are a great product to allow your company or business to promote. Mostly used by retail stores, cafe's, take-away shops and more. A-Boards are a cost effective way to advertise your premises. With a large range of materials and products to be used as well as standard or custom made A-Boards, Signmansez can produce the right size and look to suite your needs.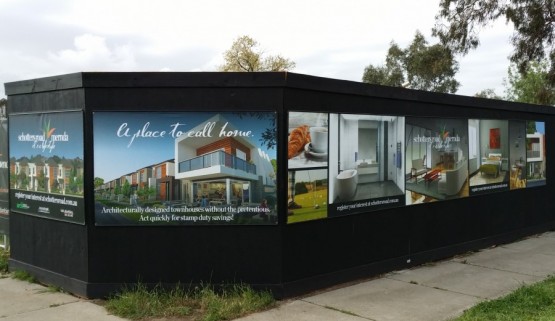 Digital prints & window films
Digital print technology has advanced in a huge way over the years becoming more dominate in the sign industry. Now with a growing rang of adhesive films, pressure sensitive materials and canvases, ie; banners and rope track, these products are now being use more widely. From car wraps, indoor & outdoor posters, wall skins & feature walls, window films & specialty films, light box faces and rope track systems. By using the latest technology and software, Signmansez can help guide and provide you with your complete digital media solution.